Shibo

Hao

Ph.D. student at UCSD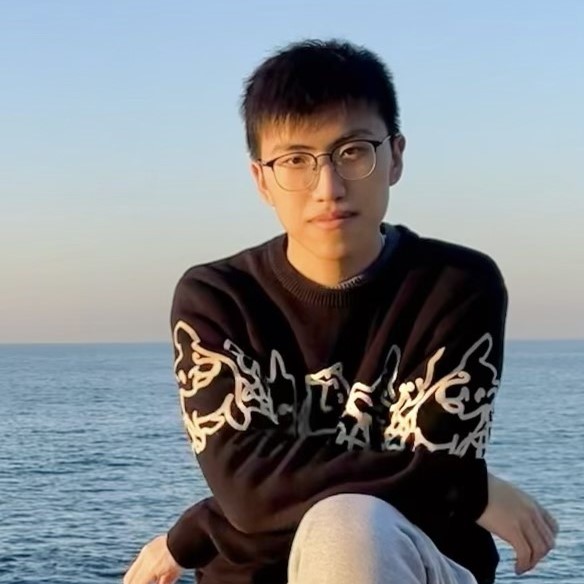 Hi, I am Shibo Hao, a Ph.D. student at UC San Diego, Halıcıoğlu Data Science Institute (HDSI). My advisor is Professor Zhiting Hu. Previously, I obtained my B.S. degree in Computer Science from Peking University.
My research interest lies in large language models (LLMs). Specifically, I aim to design principled methods to enhance the reasoning ability of LLMs (Reasoning-via-planning, LLM Reasoners), augment LLMs with external tools (ToolkenGPT), and interpret the knowledge of language models (BertNet). My goal is to create general autonomous agents based on foundation models, which will possess the ability to perceive, take actions, and learn from their embodied environments.
2023
ACL

In Findings of the Association for Computational Linguistics: ACL 2023, 2023

NeurIPS

Advances in Neural Information Processing Systems (oral), 2023

EMNLP

In Proceedings of the 2023 Conference on Empirical Methods in Natural Language Processing, 2023